Georgetown Baptist's Mission Field
"For even the Son of Man did not come to be served, but to serve, and to give His life as a ransom for many."-Mark 10:45
Family Promise provides food, shelter and support services to homeless Grayson County families with children as they regain sustainable independence. We recognize that poverty is a multifaceted problem that requires a multifaceted response. Family Promise responds by integrating educational outreach, smart programming, effective policies, and the hands-on work of hundreds of volunteers. Family Promise provides food, shelter, and support services for homeless families as well as providing advice and advocacy for at-risk families to prevent their becoming homeless, and educates people about poverty and the means to combat it. We work in the community, guided by experts . . . the people who live there and know it best. The national organization of Family Promise welcomes volunteers from diverse backgrounds who represent nearly every faith in the United States. As a national organization of 200+ affiliates in 42 states, we have served more than 700,000 people, including tens of thousands of homeless families who found temporary homes at our Affiliates. Most of our clients are children. Our proven approach has helped nearly 80 percent of clients secure housing.
Family Promise provides a community based solution that incorporates community outreach and mission opportunities at the congregational level. In conjunction with a day facility operated by Family Promise staff; host congregations are needed to provide meals and evening shelter. Using an existing resource model of operations means that resources within the community are matched with community need.
Here at Georgetown we are excited to be a Host Congregation as part of Family Promise of Grayson County.
Family Promise Vision statement: a nation in which every family has a home, a livelihood, and the chance to build a better future together.
For more information on Family Promise visit thewebsite
Four Rivers Outreach is a faith-based organization providing programs for men and women who have life-controlling issues including substance abuse and homelessness.
Programs include Life Skill Classes, GED and Adult Literacy programs, Job Skills programs, Job Placement, 12-Step Spiritual Study Classes and many other opportunities to assist with recovery.
If you, or a loved one is dealing with substance abuse, or other issues, please contact us and give us a chance to help.
Four Rivers hosts a worship service on Tuesday nights. Many of our members are involved in leading worship and occasionally delivering the message.
If you would like to support Four Rivers Outreach with a gift, or by volunteering, please contact us at the church or contact four rivers directly.
210 South Rusk Street
Sherman, TX
903.870.400
For more Information on Four Rivers visit the website
Hope for the Highway is a motorcycle ministry led by Tracy and Sheila Badgett.
Please click on any the images above to visit their Facebook page and learn more about their ministry.
MISSIONS TO CHIAPAS, MEXICO
Every year Georgetown Baptist Church takes a group of volunteers to Chiapas, Mexico to help our brothers and sisters in Christ grow the Church in their neighborhood.
The 2019 Mexico Mission Trip was July 20-27. Twenty-six of our church members built a physical church and held a VBS with the children.
God is good!
Click here to see picture from the 2019 trip
GRACE HARBOR CHURCH NEW BEDFORD
Hello Beloved Family
In September our very young church began holding Sunday evening services. Our weekly evening gathering is designed to be a very unique service, one that is unlike our Lord's Day morning gathering. It is geared mainly towards prayer with a high emphasis on engagement. We've encouraged our people to come prepared to participate. We share our needs, hear the needs of our church family, and labor together to bring them before the Lord. Not only that, we're seeking to operate as the varied members of the church are meant to (as hands, feet, eyes, ears etc.) and actually to meet those needs where we're able. It is early yet, but these have already been sweet gatherings.

Each evening service will have prayer points touching on different elements of the life of our church – one prayer point is typically taken from the passage from the morning's sermon, one will often petition the Lord to continue to grow us in a particular Christ-like attitude, we'll typically pray for an individual member or household in our body, and another is geared towards reaching and ministering to our community. Those who attend gather in groups of two or three and pray over each point in turn.

One evening a few weeks ago we prayed that our church would be a place that is safe for and open to broken people. Now, in one sense, we are all broken and that is part of that prayer – that we would acknowledge our inadequacy and bring our sin before the Lord to find forgiveness, hope, glad acceptance, and transformation in Him. In another sense, though, there are those in our cities that wider society relegates to the outskirts. Those wrestling with addiction or mental illness. Those without permanent housing or who have sold their dignity to provide for their daily needs. We want to be a place (a people and a physical location) that loves the lowly with Christ-like love.

These relationships and situations are, what contemporary Christian authors sometimes like to call, messy. That's one way to put it. Those interactions are awkward, they're confusing, they often are not marked by an agreement on social or cultural norms. But the church is called to precisely this space. And because of Christ, it is a lovely place to be.

God is answering this prayer. We are becoming a place that is safe for and open to broken people. Already, I could share many stories with you. You would cringe at the awkwardness but, I think, you would detect a sweetness and sincerity as well in those interactions. I'm not going to recount any of those stories here for fear that I might present them in a way that does not do justice to the whole person in question.
Please Pray for Us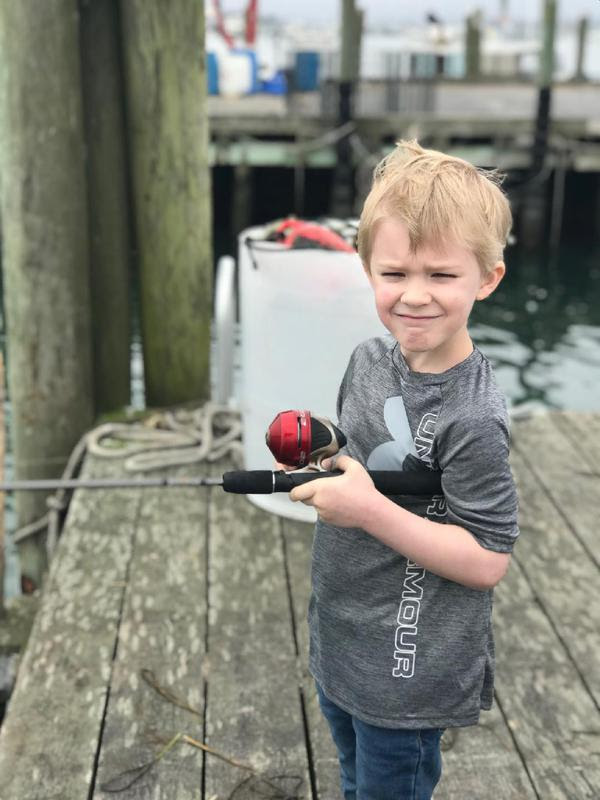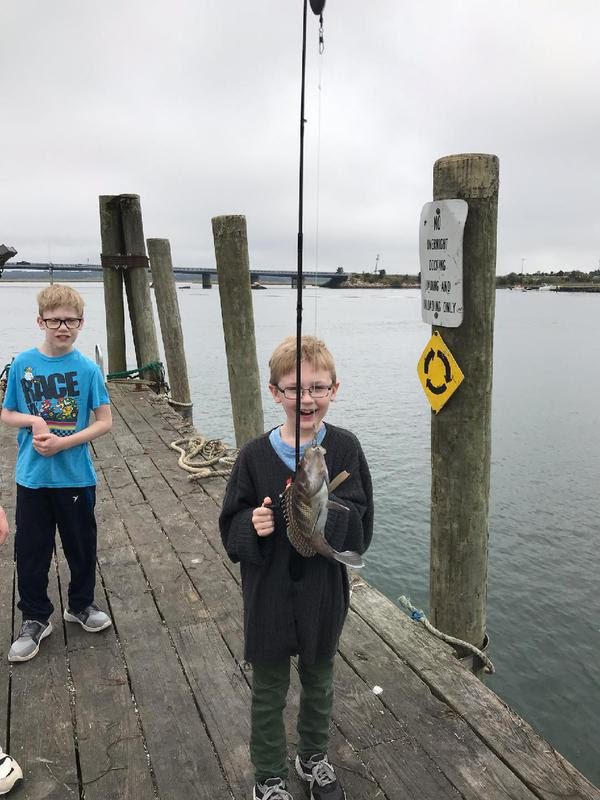 By God's grace and providence we're situated on a busy corner. Please pray that we would truly be a city on a hill in New Bedford.
The church, the covenant body of believers, is the place where Christians live out the one another's of the Bible. Love one another, live in peace with one another, honor, serve, consider one another and on and on they go. I pray that you are gathering with other believers, be it in large groups or small ones in homes, to sing, pray, and hear from the Lord through His Word together. Christian, you were saved to a family. Don't walk the road alone.
Thank you for your prayers, your love, and your support. Because of you, those who have been relegated to the fringes of our city have a place to come in, sit down, hear the Word of God, sing praises, to share their burdens, and have someone listen to, encourage, pray for and share the Gospel with them.
Please visit our NAMB pageto manage your giving.
If you are not currently partnering with us financially – would you pray and consider partnering with us at $25, $50, or $100 a month? None of this would be happening if not for your prayers and sacrificial financial support. There would be no church preaching the Gospel on the corner of County and Kempton were it not for you. And for that work to continue, we are relying completely on the God who sent us and the Body of Christ through whom He has supplied us.
We love you. We miss you. We are grateful for you and so very blessed to call you our beloved family. May the Lord of the harvest bless you, grow you, and guide you each day.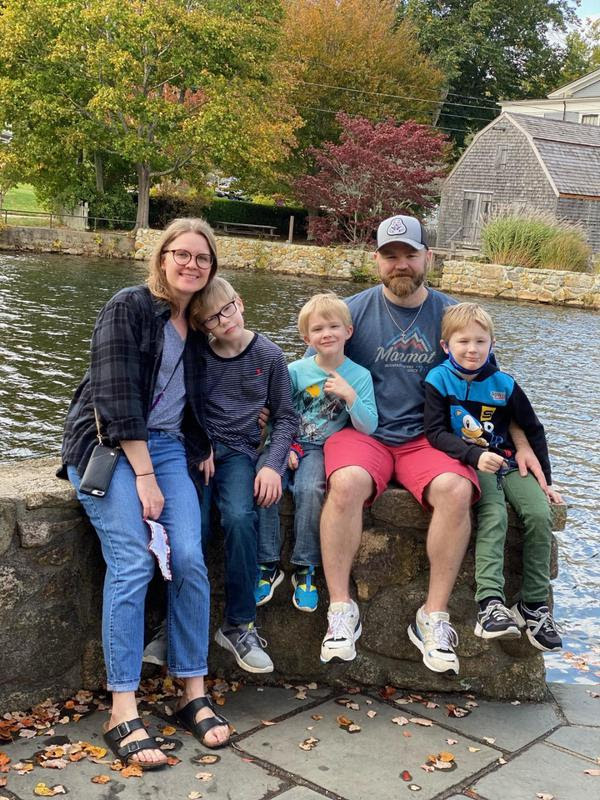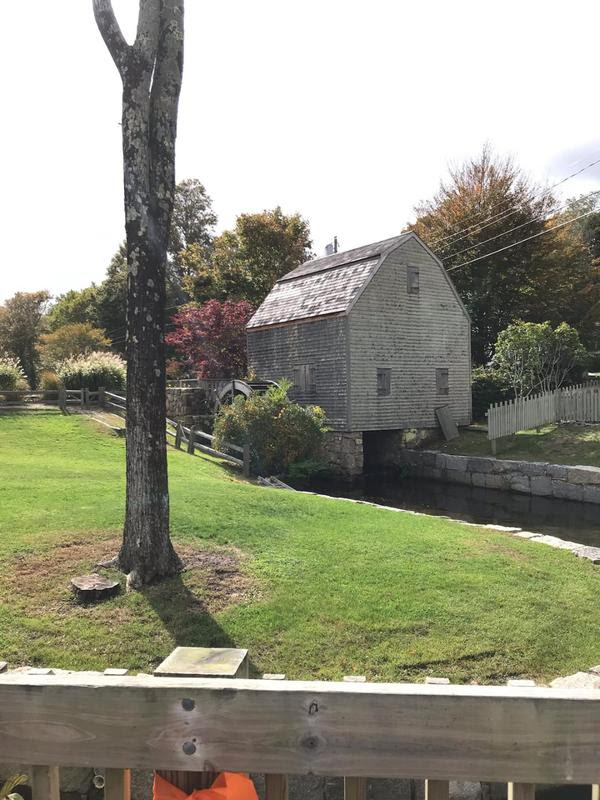 Richest blessings to you in Christ the King,
We love you
ISRAEL JHONNATAN HERNANDEZ PEREZ
Georgetown Baptist Church sponsors Israel Jhonnatan, a missionary to the people of Mexico. Israel lives in Chenalho, Chiapas, is married to his lovely bride Amaylani, and is the father to one child.
He says his family is blessed because of His grace and their obedience. He was saved and called to ministry at a young age and is also a musician. He strives to know and preach the Word of God more fully, serve the Lord, and exercise his ministry.
Other INVOLvement
We love our our schools, our community, and our Nation
GOD BLESS AMERICA!
In your daily prayers, please remember our service men and women here in the U.S. and around the world as they serve to keep our country free and help other countries to have the freedom they deserve.
Other areas where we serve…